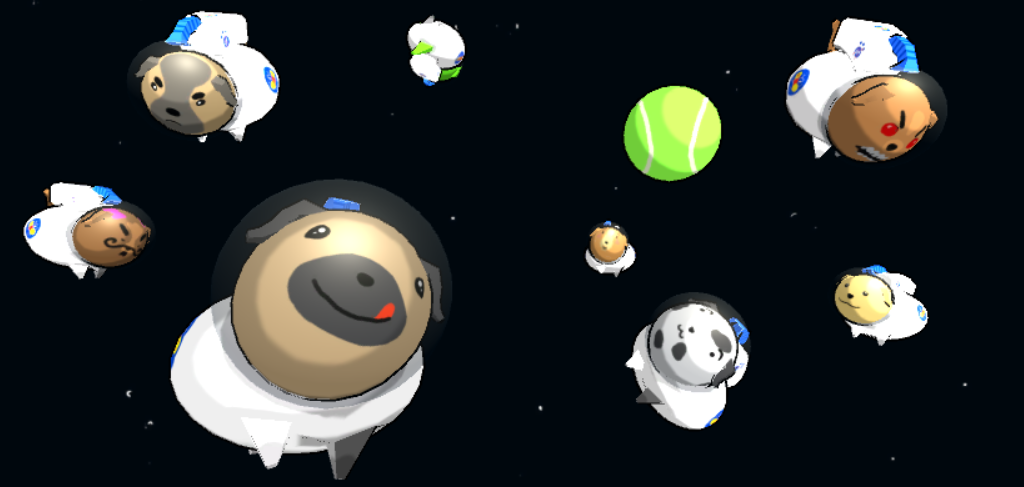 Tootin' Pooches
Hello, Tootin' Pooches!
Following the initial release at the beginning of October, the jam team decided to continue developing the game! We would like to eventually release the game on Steam and Itch. While it will have a price tag, we are planning on adding a lot of features that will make it worth a buy, such as extra game modes and different themed pups.
We are currently showcasing our game at a convention called Otronicon, and an updated build made for showcasing has been uploaded for those to try out for free. If you download and play, let us know and give us any comments and suggestions.
Thank you for all of the support thus far. :)
Fart on!
Files
Tootin' Pooches.zip
29 MB
Jan 13, 2018